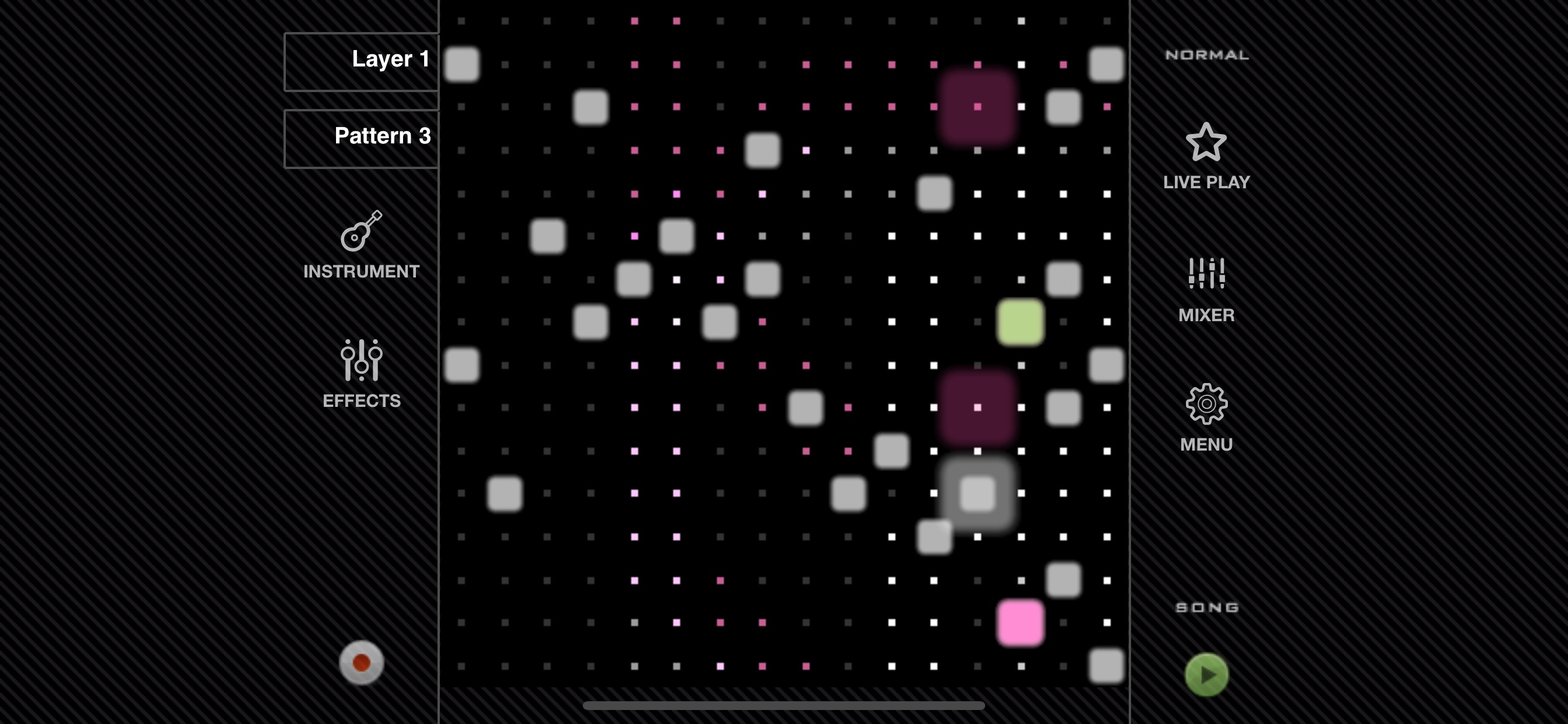 SoundGrid was one of the first matrix sequencers for iOS, released back in 2009. I haven't updated it in a while (well, for many years, that is). Several times I was going to publish an update but never had time because doing it properly would require not just updating for the new devices and screen sizes, but also supporting inter-app audio, MIDI and other stuff that didn't exist back then.
Recently looking again at all the tracks people shared within the app and published on SoundCloud, I thought it would be a shame if all that go to waste. So I decided to make SoundGrid available on the AppStore again at least in its original form without any new features if I don't have time for them. And so I did.

Also here's an old playlist with some of the tracks composed in SoundGrid, more can be found using this search.