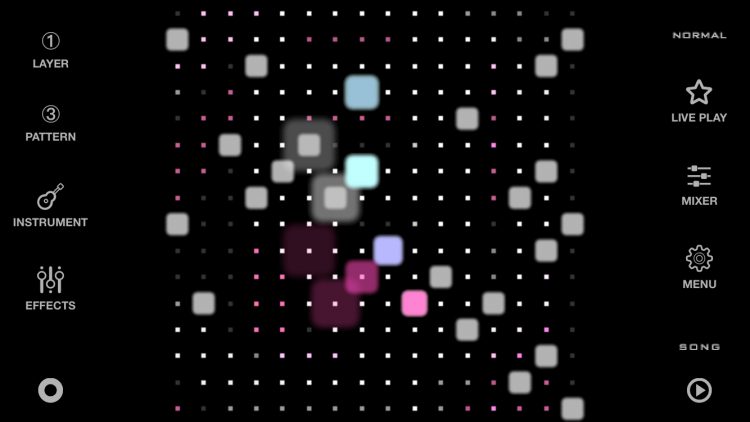 SoundGrid, one of the pioneering matrix sequencer apps, is being updated to support the latest devices and iOS versions.
It's been more than five years since the last release (oh, time flies!), and I'm still receiving emails from users enquiring about plans to fix the compatibility issues, so I decided that I should really do that.
The first release will bring mostly just an updated UI, and then I'll work on new features.
In the meanwhile check out the track Steve Ambient Trip Hop by Stevehat and other tracks published on SoundCloud under #SoundGrid tag.